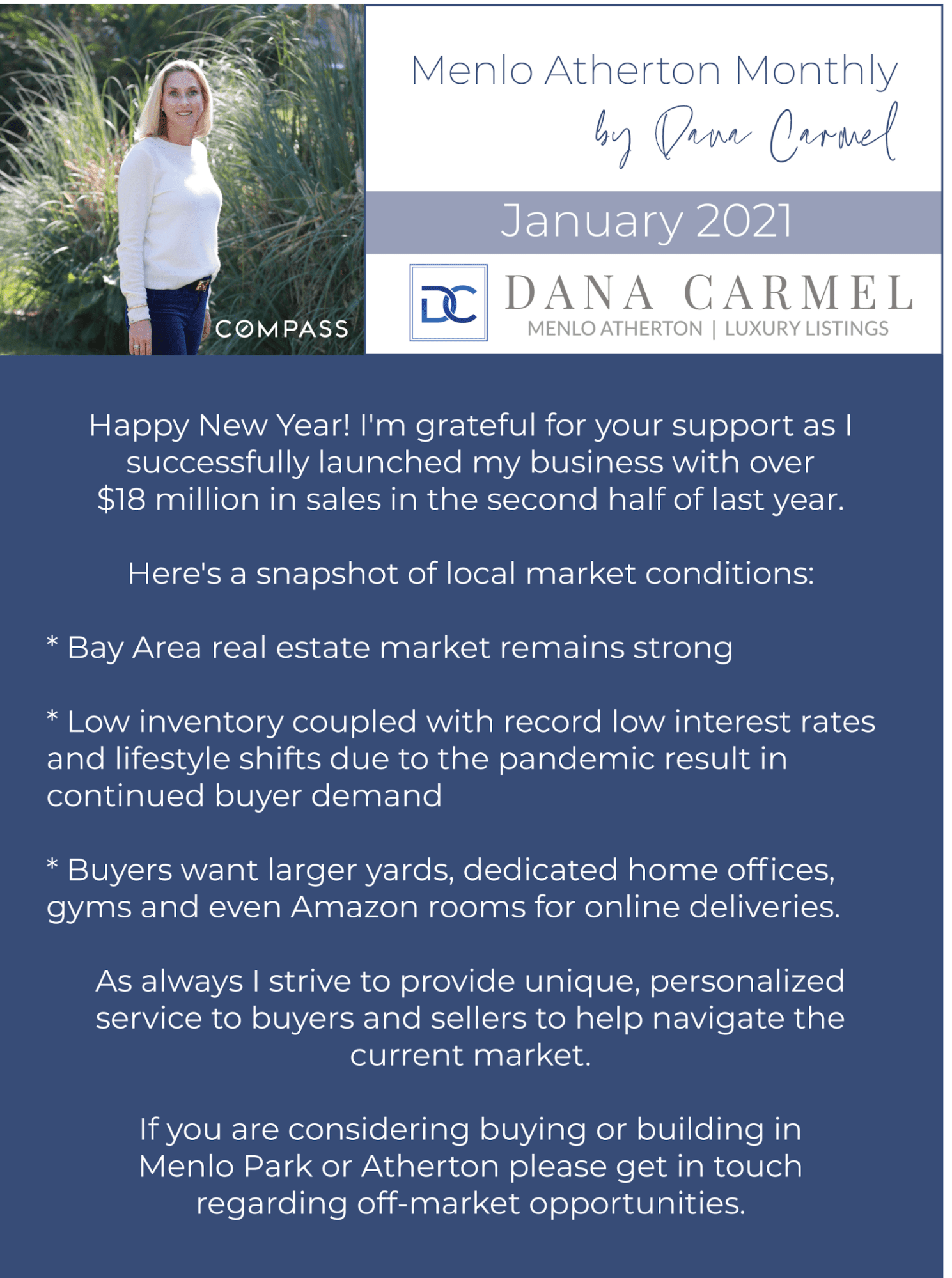 Although the first six months since the pandemic impacted monthly sales volume, overall sales remained about the same year over year.
The first chart shows a year-over-year comparison for end of the year numbers in the Stanford Circle housing market (covering Palo Alto, Menlo Park, Atherton, Woodside, Portola Valley, Los Altos & Los Altos Hills) for the past 4 years.
For a longer-term view, the second chart shows the price appreciation in Stanford Circle since 1998, showcasing economically impactful events.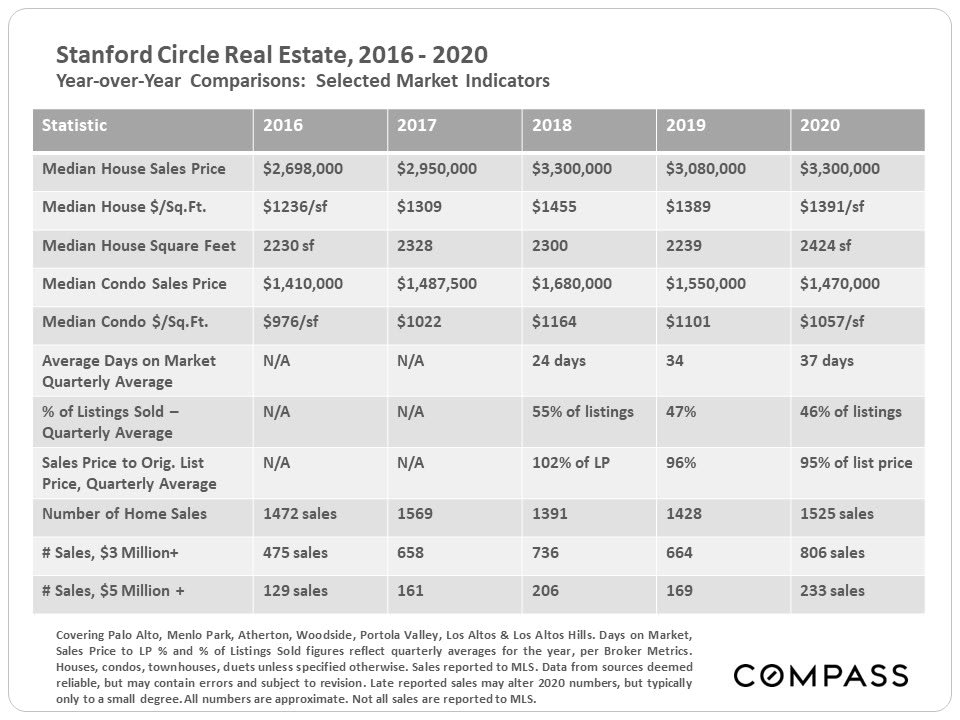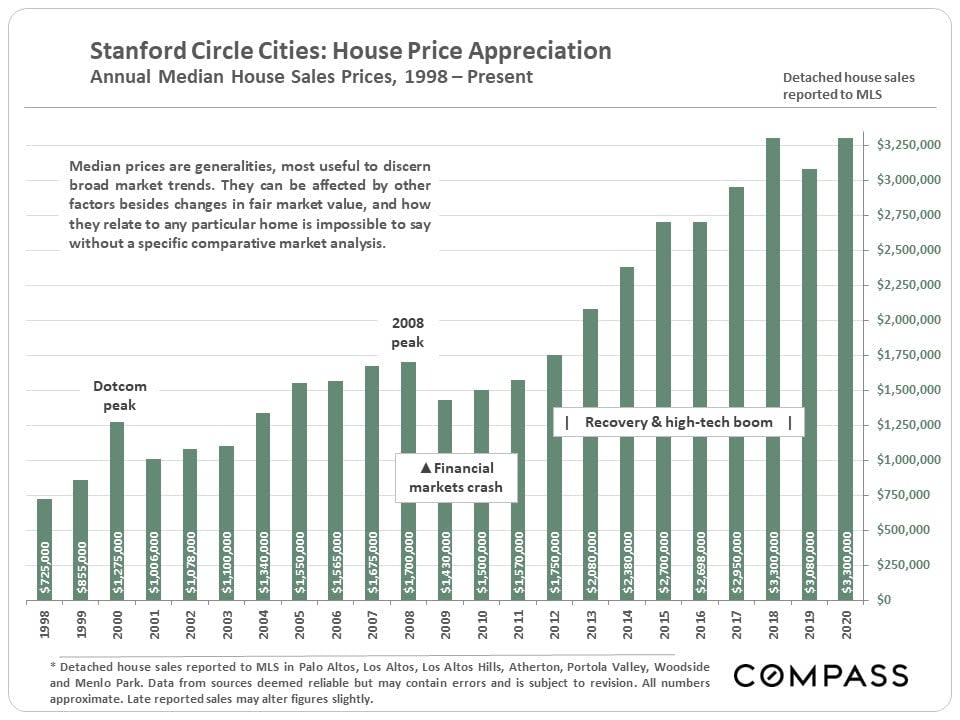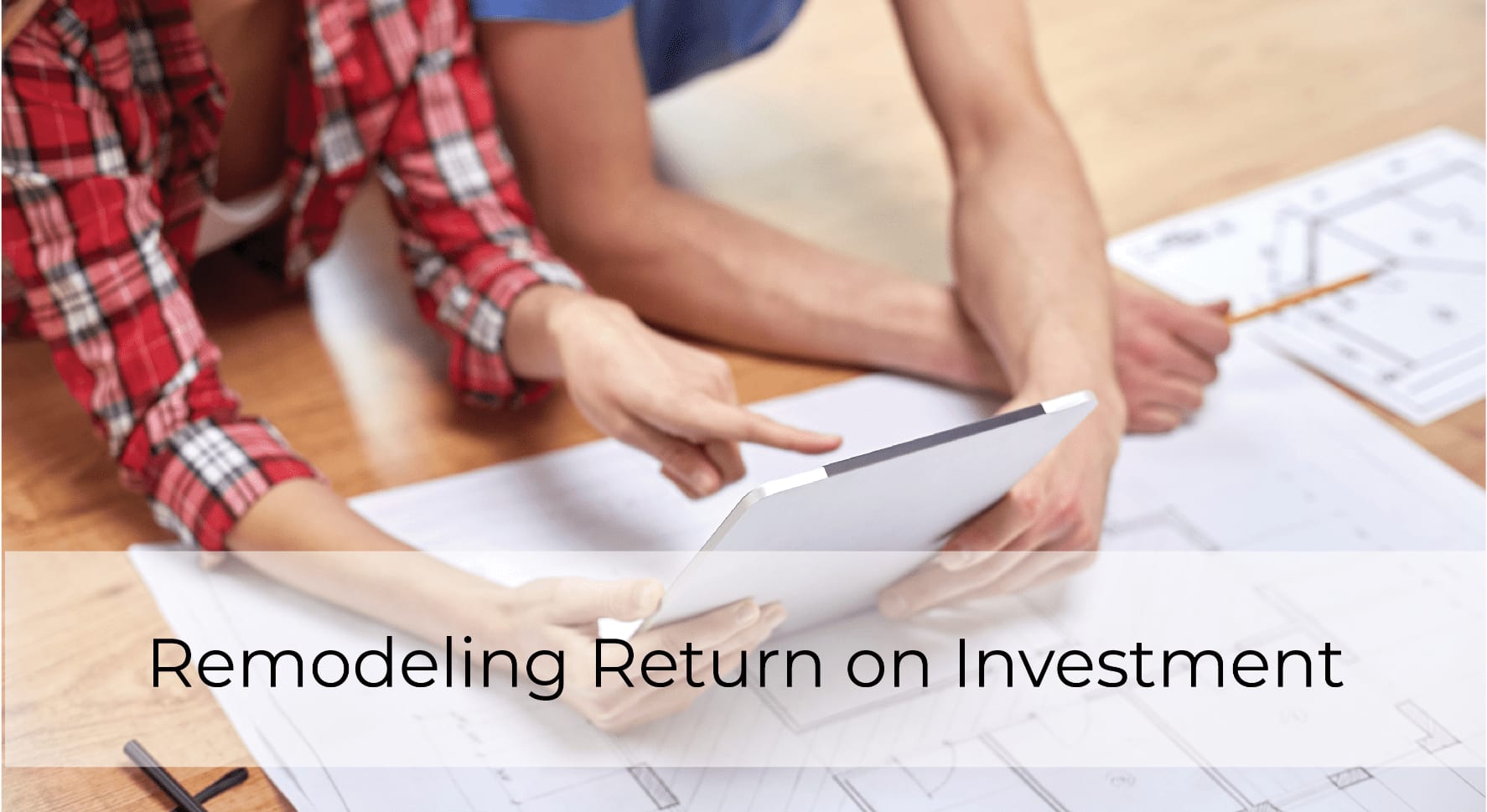 With many people considering remodeling during this time, either in preparation for a move or just wanting to spruce up their own space, it's important to think of the Return on Investment these renovations will produce.
According to an article from the San Francisco Bay Times,
below is a sample of the high producing remodeling projects for homes in the San Francisco Bay Area based on the recently released data:
Window replacement: 20-30% ROI
Major kitchen remodel: 12-35% ROI
Major bathroom remodel: 18-35% ROI
Deck addition: 26-77% ROI
Remodeling projects that convert unconditioned space (garage, basement, or attic) into living space (home office, home gym, or guest room) are the projects with the highest ROI.
If you are thinking of renovating or have any questions, please reach out and I will be happy to assist.