Are you planning to sell your Atherton home?
Atherton
is a beautiful town located in San Mateo County, California. It's no doubt that many people would love to call Atherton home. Atherton has a small-town community feel, beautiful weather, and historically-rich homes.

This is the perfect opportunity for homeowners to sell their property and capitalize on their investment. Dana Carmel is a top-rated real estate agent in Menlo Park dedicated to educating and supporting her clients in their home buying and selling journey. If you're interested in selling your property, read on to learn four things you might not know about selling your home in Atherton.
The right list price matters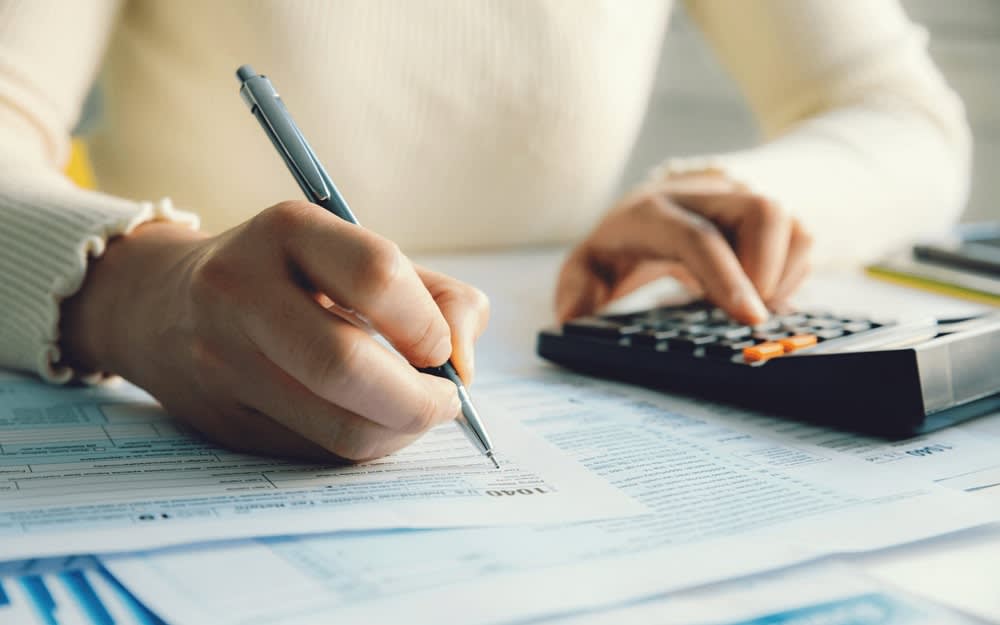 Selling a home takes a lot of strategic planning. One important part of successfully selling your home is choosing the right listing price. It's natural to want to get the most for your money, but it's also important to really know what your home is worth to attract buyers.
Setting your list price too low
can steer prospective buyers away. But setting the price of your property too high can knock you out of the competition.

So how can Atherton sellers determine an appropriate list price? Here are a few important factors to consider:

Your home's location
Location means everything when it comes to setting the list price of your home. If your property is in a more desirable location, the more you'll be able to get for your property.


For instance, is your home located near a top-rated school? Does your property have easy access to public transportation? How close is your home to popular amenities? Consider these types of things when determining how much of an influence your property's location has on the list price.

Recently sold homes
Another thing to pay attention to is the price of recently sold homes. Even if you feel your home is worth a lot more than the other homes in the area, it's important to use this data to help you navigate fair pricing and ensure that you are aligning yourself accordingly with other homes in the area.

House condition
Another factor to think about is your home's current house condition. Has your home been well maintained over the years? Or, is your home more of a fixer-upper? If your home could use quite a few upgrades, then you need to consider how much you are able to sell your home for.


But, if your home has been maintained well or you've made a few upgrades in your home. Take note of this. Homes that are structurally sound with upgrades tend to sell for more compared to other homes.
It matters when you sell your home
Are you eager to sell your Atherton home? Many homeowners are excited to close one chapter and start anew. But before selling your property, make sure you're selling your home at the right time.

Unfortunately, selling your home at the wrong time can cause your home to sit on the market. This can certainly be a frustrating and discouraging experience. While the housing market can be unpredictable, choosing the best time to sell your property can improve your selling experience.
With that said, data shows that homeowners may want to avoid selling their homes in the
fall and winter months
. Not only do homes tend to sit on the market longer, but homeowners who put their homes on the market between October and December had the lowest selling premiums.

The best time to put your home on the market is in late spring and early summer. Homes tend to sell faster, and sellers realize the highest-selling premiums. It's a good idea to speak with an experienced real estate agent who can help you review the housing data in your community.
You need to do more than list your home for sale
Your home is prepped and ready to sell, which means it's time to list it for prospective buyers who are ready to find their next home. But in order to attract qualified buyers, it's important to do more than just list your home on a website.

Here are a few things that you should do to prepare your home for listing:

Take high-quality images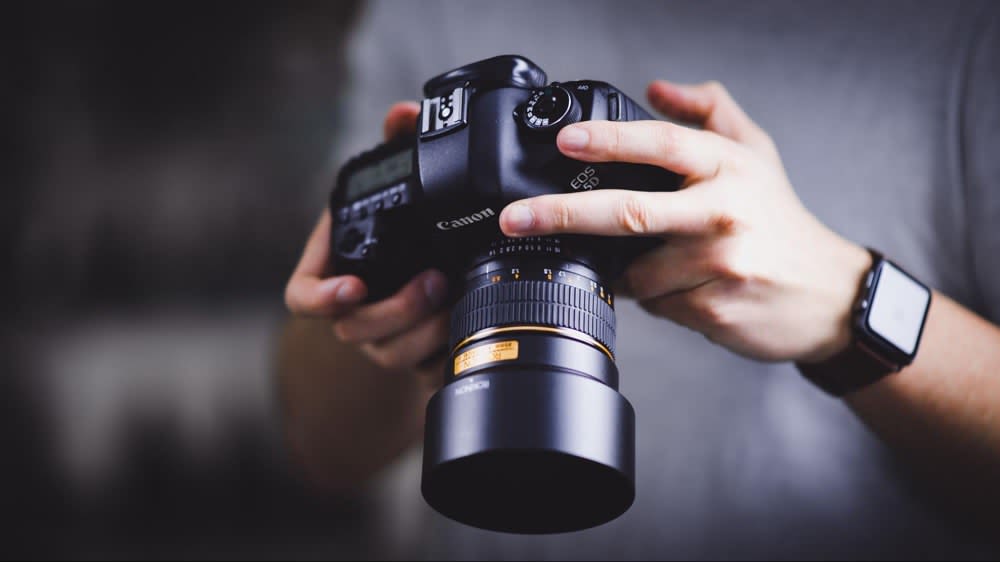 If you really want to attract interested buyers, then it's important to take high-quality images of your property. Too often, sellers will take only a few photos of their homes. But it's important to take images that will put your home in the best light.

When listing your home, you want to ensure that photos look professional, that you capture images that highlight the best features of the home, and you offer enough images to allow prospective buyers to visualize themselves within the property. If hiring a photographer isn't feasible, be sure to invest in a quality camera and develop a list of images that you would like to include in your listing.

Remember, there will be various other homes on the market, and the focus should be on making the home stand out by offering high-quality images to help prospective buyers make an informed decision.

Develop an advertising plan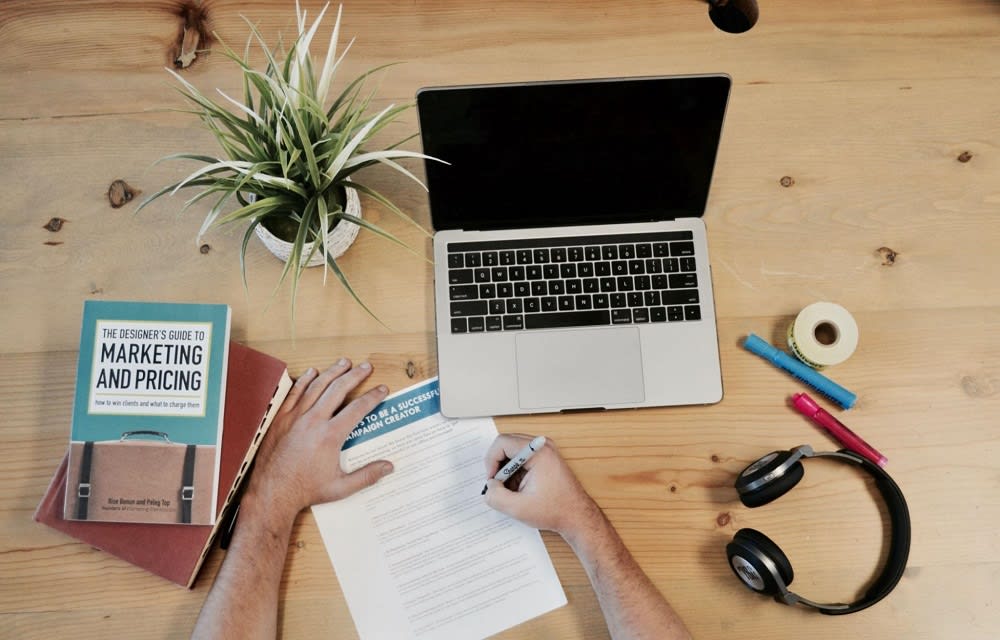 Listing your home is certainly great advertising for your property. But, it'll take more than just listing your property on a few websites to attract buyers and get the most for your home. In fact, it's essential to develop an advertising plan that includes a variety of different advertising methods to increase your home's online visibility, stand out among competing homes, and land a buyer. A good advertising plan will include a mix of traditional and non-traditional advertising methods.

For instance, you may want to implement traditional advertising methods, such as using postcards and newspapers. But you should also incorporate non-traditional advertising methods as well including social media, email, and video. Having an effective advertising plan for your property will not only increase the visibility of your property but will create a more seamless selling experience.

Conduct a pre-listing inspection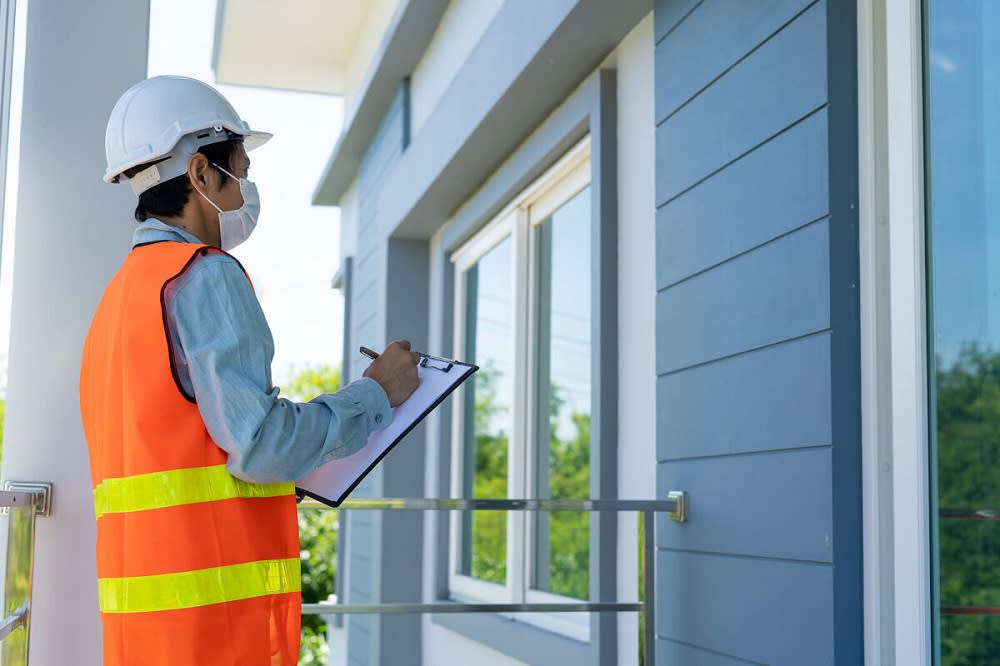 A pre-listing inspection is something that sellers get before they list their property for sale. With this type of inspection, a professional home inspector will examine your property to identify any potential problems with the home or repairs that need to be made.

Pre-listing inspections also cover a variety of other things as well, such as evaluating the anticipated lifespan of your roof, certifying that DIY projects were done correctly, investigating the presence of hazardous materials, and assessing water quality.

For sellers in Atherton that want to get the highest bid for their property, including your pre-listing inspection results will serve as an invaluable piece of documentation that will encourage prospective buyers to bid on your property. All buyers want transparency, and being honest about what's going on with your property will go a long way.
Staging your home is best
While staging your home isn't required to land a sale, staging your home is the best option if you really want to entice buyers. Ultimately, staging your property gives you an opportunity to highlight your home's strengths and appeal to the largest pool of prospective homebuyers for a more successful outcome.

The good news is that you don't need to hire a professional home stager or have a lot of experience with staging properties. There are a few simple strategies you can implement to quickly elevate your property.

Curb appeal
A good starting point when staging your home is the curb appeal. This is where buyers will have their first impression of your property, and you want to make it count. If you want to quickly
improve your home's curb appeal
, consider doing things like pressure washing the siding, roof, fascia, and gutters. Also, consider manicuring the lawn and planting flowers. If your front door is a bit shabby, giving it some touch-up paint can make all the difference as well.

Declutter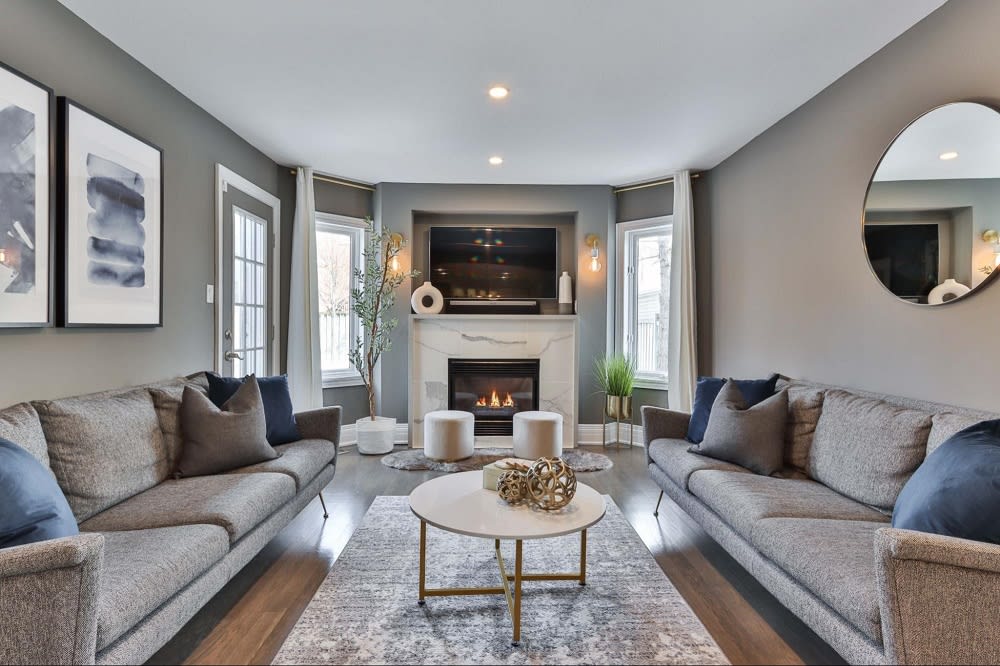 When preparing your home for staging, decluttering is one of the most impactful things that you can do. Clutter is distracting and can take away from the best highlights of a property.

You want potential buyers to truly see themselves within your home, and this will be difficult to do if there are a lot of your old belongings and bulky furniture in the way.

With that said, start by removing any necessary furniture that's taking up space. Removing furniture doesn't just clean up the living space, but it also makes it look bigger. Additionally, remove any clutter that surrounds your home's best features. This gives buyers an opportunity to appreciate the best parts of the home.

Consider furniture placement
It's important to make your property look enticing to potential buyers. For sellers, this typically means making the space look larger with great functionality.


This is why furniture placement is so essential. If you want to maximize your home's space, it's best to float furniture away from the walls, place sofas and chairs into conversation groups, and place furniture in a way where traffic flow is evident.


Dana Carmel
is a top real estate agent in Menlo Park, CA, and the surrounding area. If you're ready to sell your home in Atherton,
reach out today
to get connected with a trusted real estate agent in the area.